Your Chevy Tahoe Financing Options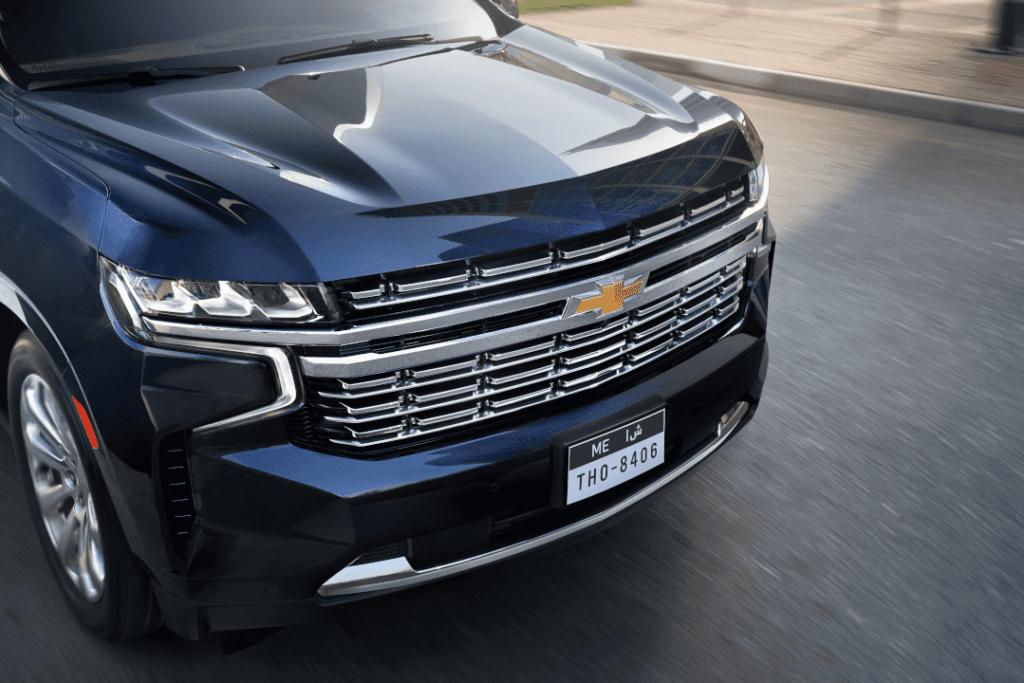 Have your heart set on the new Chevrolet Tahoe? If you've been looking for a family-friendly vehicle, we're not surprised the three-row SUV caught your eye. We have multiple financing options at Mike Anderson Chevrolet of Merrillville, whether you are looking at buying an SUV or considering a Chevy Tahoe lease.
The Benefits of Leasing
Leasing is a great way to get into a new Chevrolet Tahoe at a more affordable price. When you lease a vehicle, you're only responsible for a portion of the car's total value since you are only driving it for a portion of its lifespan.
Also, by leasing a new vehicle, it will be covered under warranty, which helps protect you from any unforeseen issues.
The Benefits of Buying
When you finance a vehicle, you're working towards owning it. That could be working towards living without an auto payment. Or, you're building up equity in your vehicle to eventually sell it or use as a trade-in in the future.
There are no restrictions with a vehicle you own either. You can drive it as much as you'd like, while leases typically have mileage caps. You can also choose to add accessories or even customize it as you see fit.
Financing at Mike Anderson Chevrolet of Merrillville
We work to make the financing process as easy as possible at our Chevy dealership in Merrillville, IN. We'll review your buying criteria including your credit score and history, work history and income, and your debt-to-income ratio.
Then, we can estimate your monthly auto payment to help you decide if leasing or buying is a better option for you. Ready to get started? Come see us today!