What is a Drivetrain?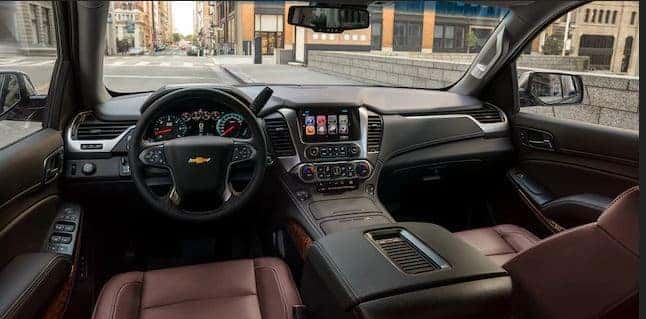 There are lots of components to your vehicle's power and performance. Understanding these components can help you decide which car is best for you. We're outlining the details of a vehicle's drivetrain at Mike Anderson Chevrolet of Merrillville.
What Does a Drivetrain Do?
There are lots of things to consider when shopping for new vehicles for sale in Merrillville, IN. You have to consider what size of vehicle you want, what type of features you need, and how much power and control you need on the road.
That's where the vehicle's drivetrain comes into play. The drivetrain is the system that delivers power to your vehicle's wheels to help them move.
What Types of Drivetrains are There?
There are different types of drivetrains available, depending on the vehicle. Some vehicles give you multiple options, so you'll want to consider what type of control you need and where you will be driving your vehicle most.
Front-wheel drive (FWD) – powers just the front tires and is usually more fuel-efficient than other systems.
Rear-wheel drive (RWD) – delivers power to the rear wheels, which usually provides slightly better handling.
All-wheel drive (AWD) – intuitively powers the front and rear wheels at the same time for added control.
Four-wheel drive (4WD) – also designed to send power to all four tires. This system is generally best for especially rough terrains or if you need extreme performance.
Drivetrain vs. Powertrain
Oftentimes, people mistake a drivetrain and a powertrain. A drivetrain, as we mentioned, delivers power to your wheels. Your powertrain, on the other hand, is responsible for every moving part of your vehicle and includes your engine and transmission.
Have more questions? Stop in and see our team – we're happy to help!