Visit Mike Anderson Chevy's Auto Body Shop in Merrillville, IN
---
---
One of the biggest problems of owning a car is the expense of maintaining it. The burden increases further if the car meets with an accident or needs certain parts to be replaced. However, the biggest tension is if you can't trust the auto body shop to do a good job. Fortunately, the citizens of Merrillville, IN now have the option to visit Mike Anderson Chevy. Our auto body shop specializes in auto body repair, dent repair, car repainting and rust repair. We also have a special collision center for cars that have met with a collision. You can schedule an appointment with our auto body shop at your convenience. We are open 6 days a week to fit with your schedule.
---
Auto Body Repair
Whatever problem you have with your car, you can depend on Mike Anderson Chevy to solve it for you. Since we specialize in auto body repair, we can assure you that you won't have to go anywhere else after visiting us. Our technicians keep themselves updated with the latest cars and technologies so that they don't face problems fixing any type of vehicle. They are also I-Car, ASE or GM certified.
You can also will benefit from incredible discounts through our auto body repair specials, which will help you save a vast amount of money on an already affordable service. You can get a regular appointments scheduled or come in for repairs such as preventive care maintenance, engine diagnostics, brake repair, tune-up and many more. All our equipment is state-of-art and ensures that your car will get the best care possible.
---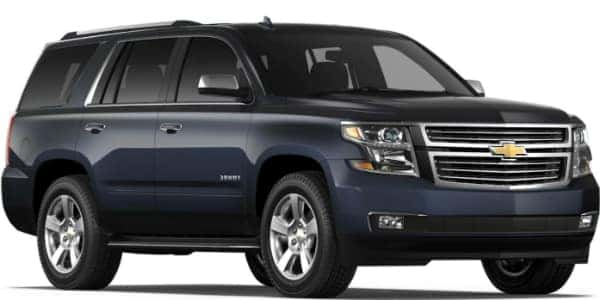 Collision Center
Most cars don't work as well as they used to after a collision, accidents manage to do an immense amount of damage to a car, and a lot of outwardly invisible damage goes unnoticed. However, the possibility of this happening to your car reduces greatly if you bring it to Mike Anderson Chevy's Collision Center. Irrespective of how little or great the damage is, our technicians will be able to return your car to its former glory. From cosmetic work to serious internal damage, there is nothing our collision center can't fix. You can even benefit from large discounts on this service with the help of our online specials. All you have to do is print the coupons and bring it with you when you come to the collision center.
---
Dent Repair
Dent repair is another specialty of our body shop. No matter how bad the denting is, nobody will be able to tell the difference after we are done with fixing your car. As we've mentioned, all our equipment is state of art and all our parts come directly from the manufacturers. This ensures the quality of service provided to our customers. We can confidently say that no other dealership in Merrillville, IN provides service like ours. Another detail that will interest our customers is that our paint-less dent repair comes with a lifetime warranty. We also have a lifetime warranty on a number of other repair services. For more information, you can check out our website or call our service center.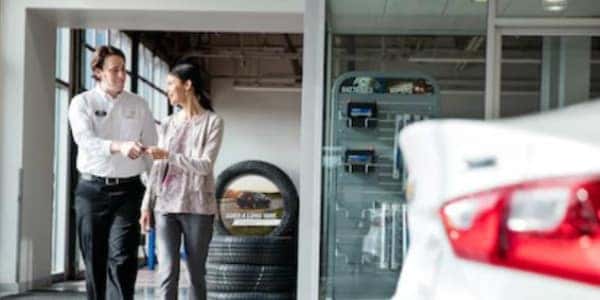 ---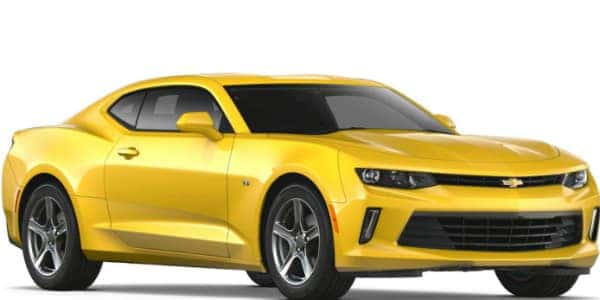 Car Repainting
A major fear that customers have before getting car repainting done, is that the repainted color will not match the original color. The difference between the two looks ugly and stands out in the worst way possible. However, Mike Anderson Chevy takes every precaution to ensure that this doesn't happen with your car. We've already mentioned that all the parts we order are original, this also extends to paint. In fact, we offer paint matching with high-quality 3M and DuPont Auto paint. This ensures that even if you have your car repainted, no one will be able to tell the difference.
---
Rust Repair
Age and weather can have a direct effect on your car. In fact, it is an essential factor in your car rusting. If your car doesn't undergo rust repair, not only will it stop looking good, it will also have an adverse effect on the performance of your car.
Fortunately for the residents of Merrillville, IN, Mike Anderson Chevy also does rust repair. After we repair your car, it will look as good as new.