Buying vs Leasing Your Next Car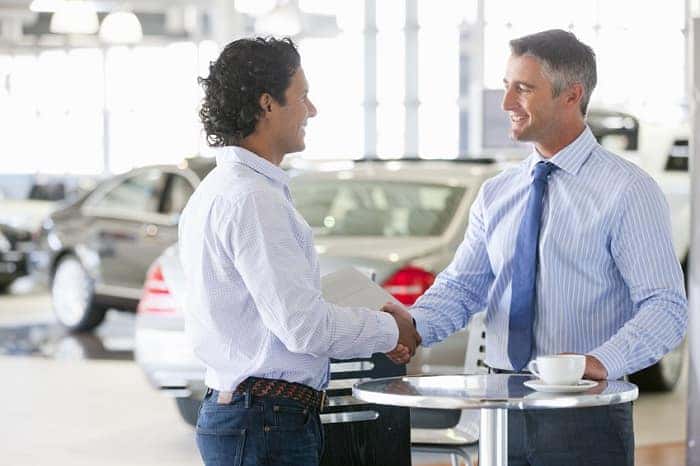 Wondering if you should buy or lease a new Chevy model in Merrillville? At our Chevy finance center, you'll find fantastic options for both. To make your decision, it's essential to look at the pros and cons of leasing and buying a car. Our Chevy dealers are here to help you decide which payment method is best for you and will help you secure the best deal for your budget and lifestyle.
Benefits of Buying 
Few car shoppers pay for their new car in full. Instead, they take out a loan and pay the cost of their vehicle over the next two to six years. Then, at the end of your loan, you officially own your car. Not only does this give you a great sense of satisfaction and provides you with an asset, but it also gives you the freedom to modify your vehicle. Buying a car is excellent for folks who accumulate many miles on a daily basis.
Our Chevy dealership in Merrillville offers onsite and virtual financing options. You can get pre-approved for a loan without even leaving your home. You can also give us a call and talk to our financial team. We'll work with you to find a loan that suits your needs.
Benefits of Leasing
Leasing a car comes with unique benefits as well. Our Chevy dealers provide many great incentives for new leases. When you lease a vehicle, you're renting it for a set amount of time. Typical contracts last for two to four years.
Drivers prefer leasing because they can get a new car every few years with plenty of warranty coverage. This eliminates some of the worries that come with buying a new model. Many leases also offer free maintenance visits. Plus, you'll often pay a smaller monthly payment than if you were to take out a loan.
Buy or Lease Your Next Chevy Today
Browse our website to find great deals for loans and leases. Once you find your favorite model, you can then explore various terms. Plus, you can take advantage of our convenient online tools which can help you pick out your new Chevy model. Our team at Mike Anderson Chevrolet of Merrillville is here to serve you and help make your new car purchase as easy as possible.